THE WORLD OF INVESTMENT
A Thought Leadership series in partnership
with Brenthurst Wealth Management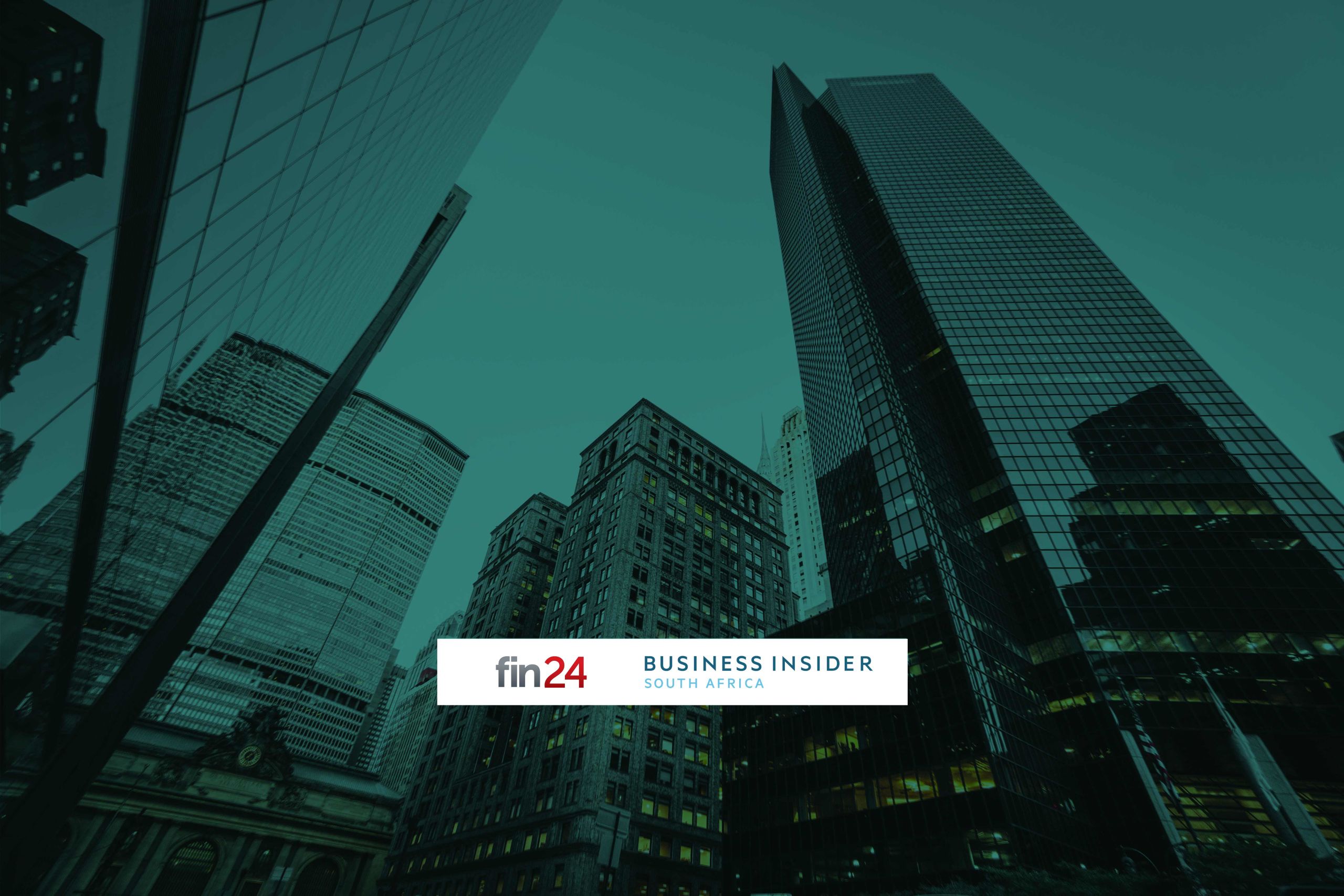 With the wonder of technology, virtually anyone can invest with confidence today. Yet, not everyone seems to get it right and many people are left uncertain about their financial future. Is offshore the safe-shore for your investments? Or is it finally time to get comfortable with cryptocurrencies? And should you opt for early retirement? 
The World of Investment is a thought leadership series in partnership with Brenthurst Wealth Management that aims to answer these questions and more through articles by industry leaders in wealth and investments.  
These experts, from the field of wealth management, share their insights on investment strategies to guide you better in reaching your goals. Whether it's planning for retirement or managing your estate, this is your gateway to exploring unique perspectives on trending topics that could ultimately help you to make informed financial planning decisions.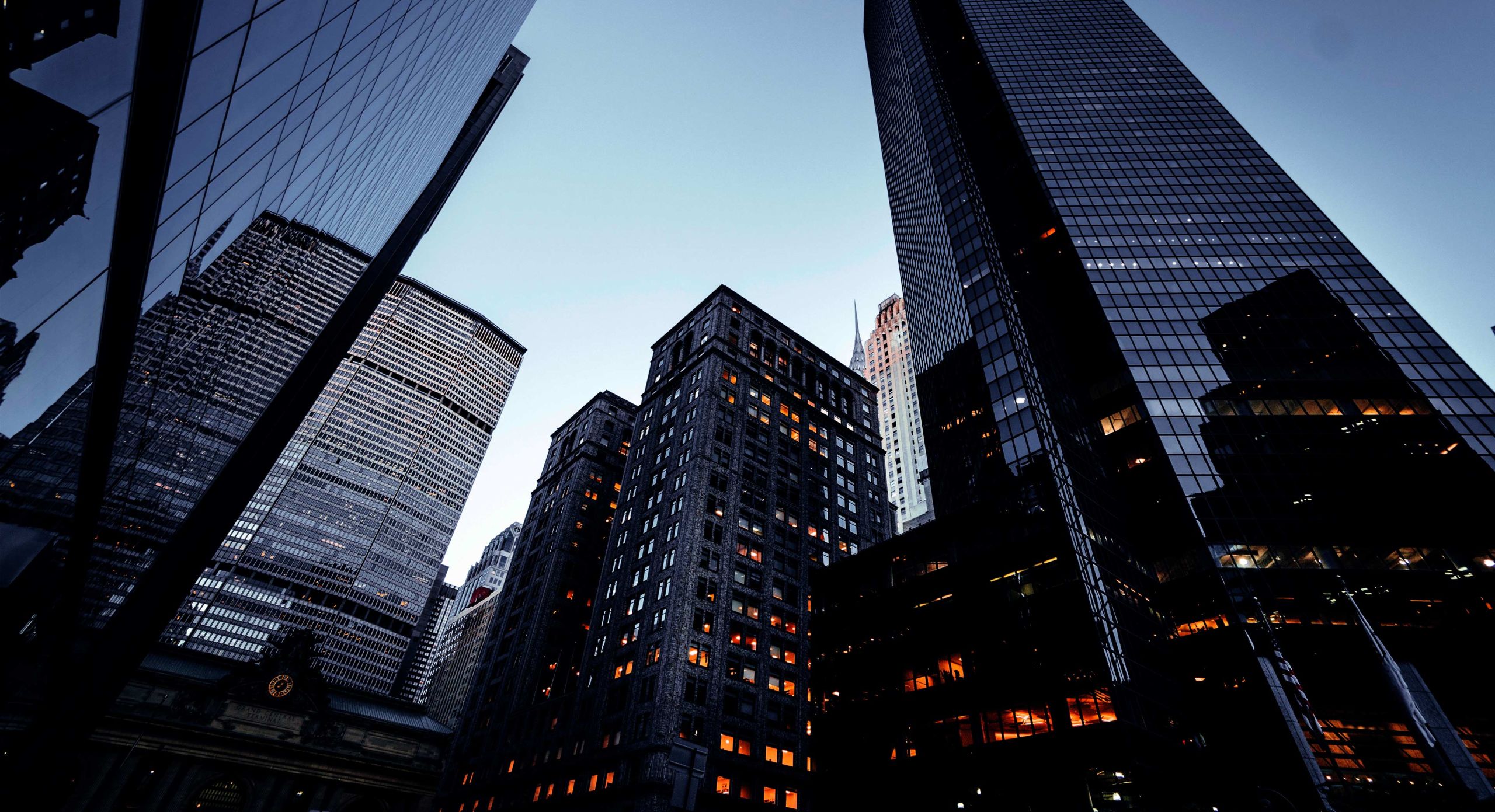 ABOUT BRENTHURST
WEALTH MANAGEMENT
Brenthurst Wealth Management (BWM) was established in 2004 and is an authorised Financial Service Provider that specialises in investment planning, estate management, retirement planning, offshore investing, tax planning and risk planning.  
The team, who is based in six locations across South Africa, consist of thirteen highly-qualified investment advisors, who provide independent investment advice on an individual basis. BWM is also completely independent and therefore not obliged to invest with any specific investment provider.  
"The fine art of managing investments requires consistency, patience and the critical ability to perceive a long-term approach to the creation of wealth and most importantly, the power of good sound investment advice."
At the heart of Brenthurst's philosophy is their commitment to investment success, wealth creation and wealth preservation. They believe these goals can be achieved through ongoing advice and building long-term relationships. They strive to continuously keep their professional planners educated about ever-changing global market conditions.
This content is sponsored, written and provided by Brenthurst Wealth
WORLD INVESTMENT SEMINAR
CLICK HERE TO BOOK FOR THE BRENTHURST
SEMINAR SERIES OF JUNE
It is likely going to be a long, slow process to turn the SA economy around. To learn more about the scenarios and what investors should consider, click here to book for a series of seminars hosted by Brenthurst Wealth in association with Rapport and Momentum.

Speakers Magnus Heystek, economist Mike Schussler and Investment Director at Momentum Wealth International, Glyn Owen, will share their insights.Note that seminars will be presented mostly in Afrikaans.