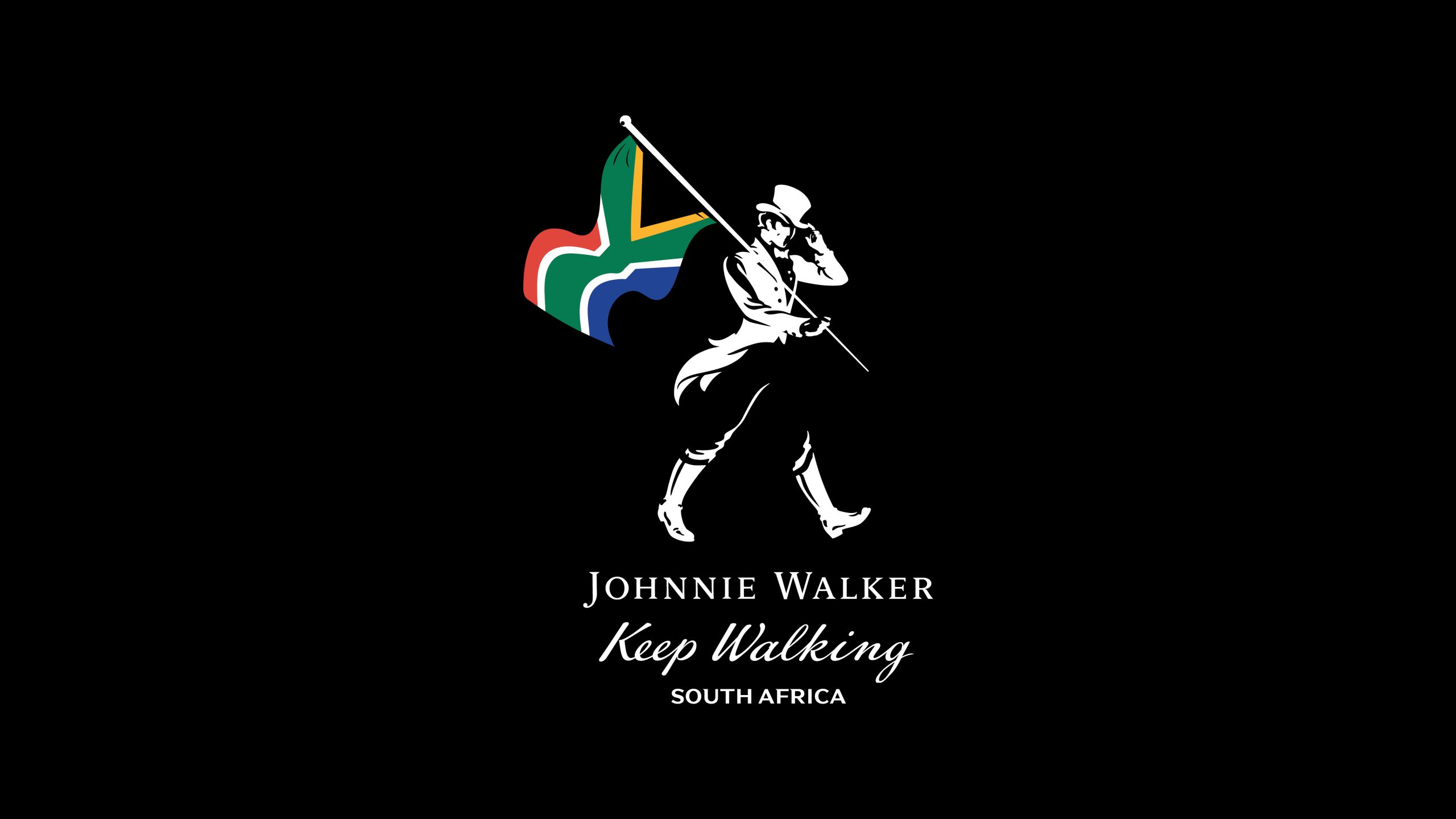 Keep Walking South Africa
REFILWE LEDWABA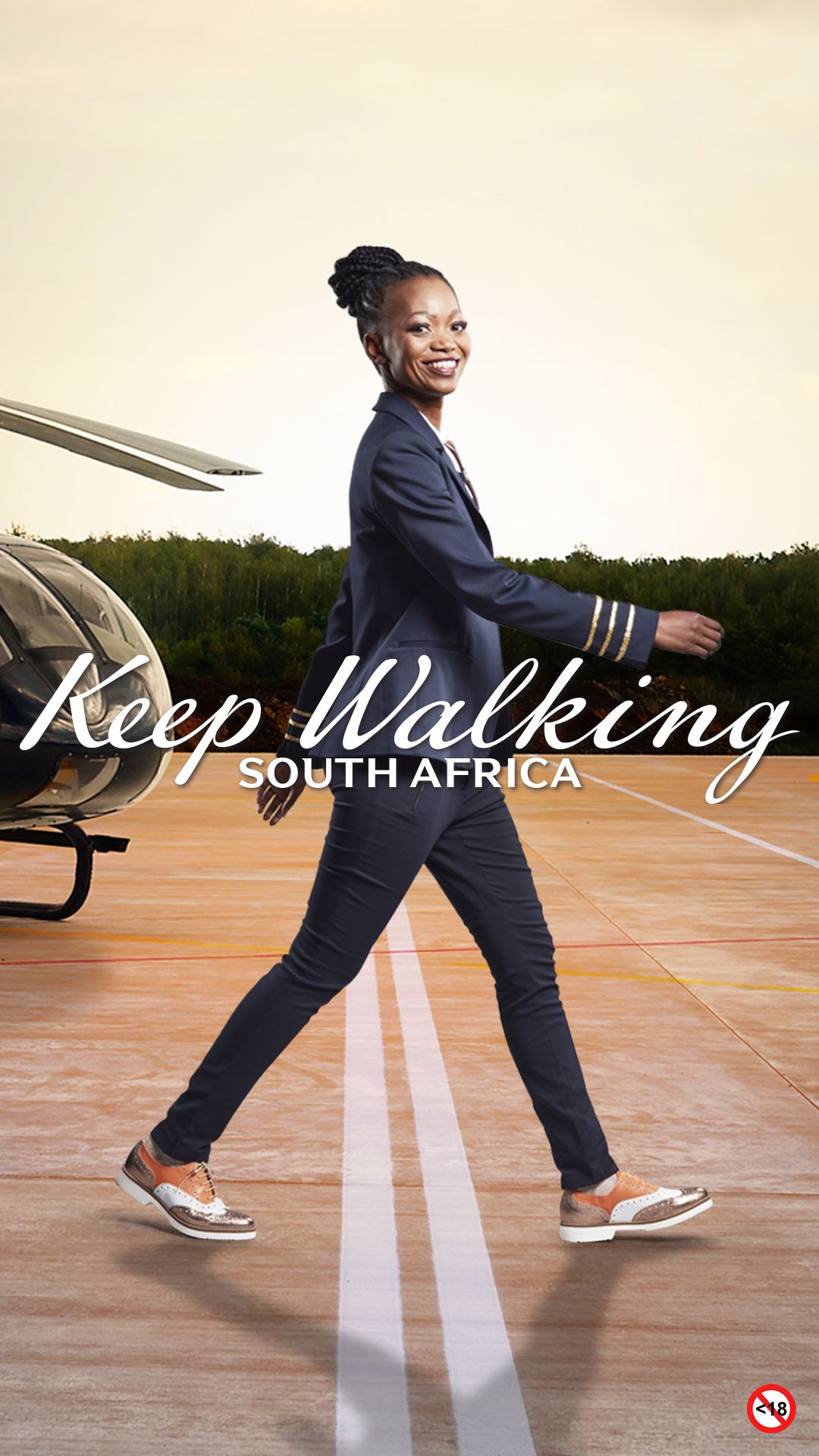 As the first black woman to fly a helicopter in South Africa, 'fear' is not a word that exists in Refilwe Ledwaba's vocabulary. Beyond her aviation prowess, Refilwe is also a passionate social entrepreneur with a mission to teach young African girls to fly. She is the founder of Girl Fly Programme in Africa (GFPA) Foundation – a non-profit organization that encourages girls to take up science, technology, engineering and mathematic (STEM) subjects. The epitome of the 'Keep Walking' adage – Refilwe's fearlessness has seen her win the entrepreneurship category at the South African Youth Awards in 2012. She's also the recipient of the prestigious Amelia Earhart Memorial Scholarship for flight training.
 THEBE MAGUGU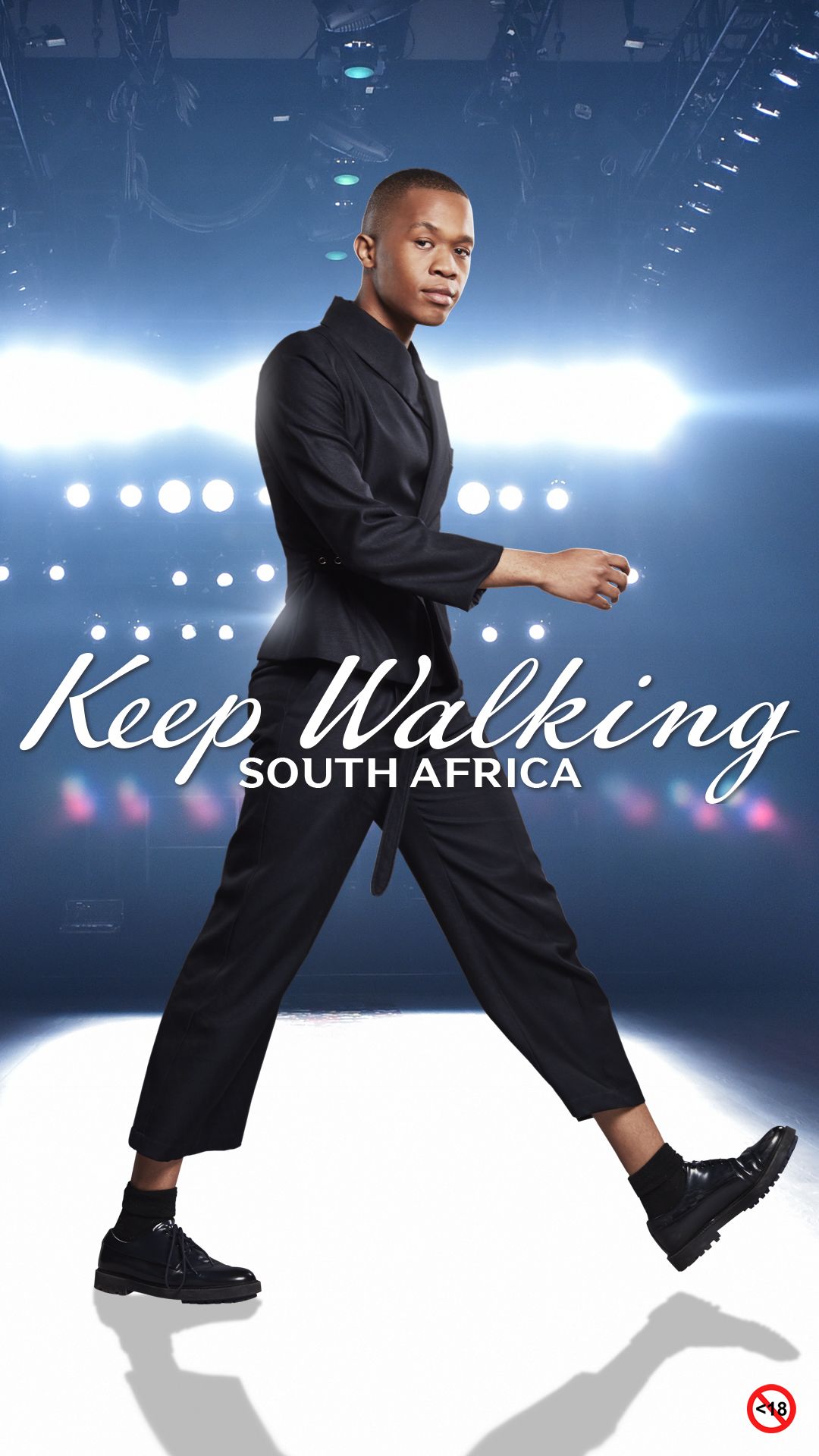 As a leading South African women's wear designer, Thebe has boldly gone where many fear to tread. By combining authentic African motifs with sleek, modern designs – Thebe provides smart, multi-faceted garments for the modern African woman. Thebe is about to launch a magazine called FACULTY – a yearly offering showcasing the brilliant work of South African photographers, stylists, writers, designers and musicians, which will also be available in London. A striding man if ever there was one.
MOTHEO MOENG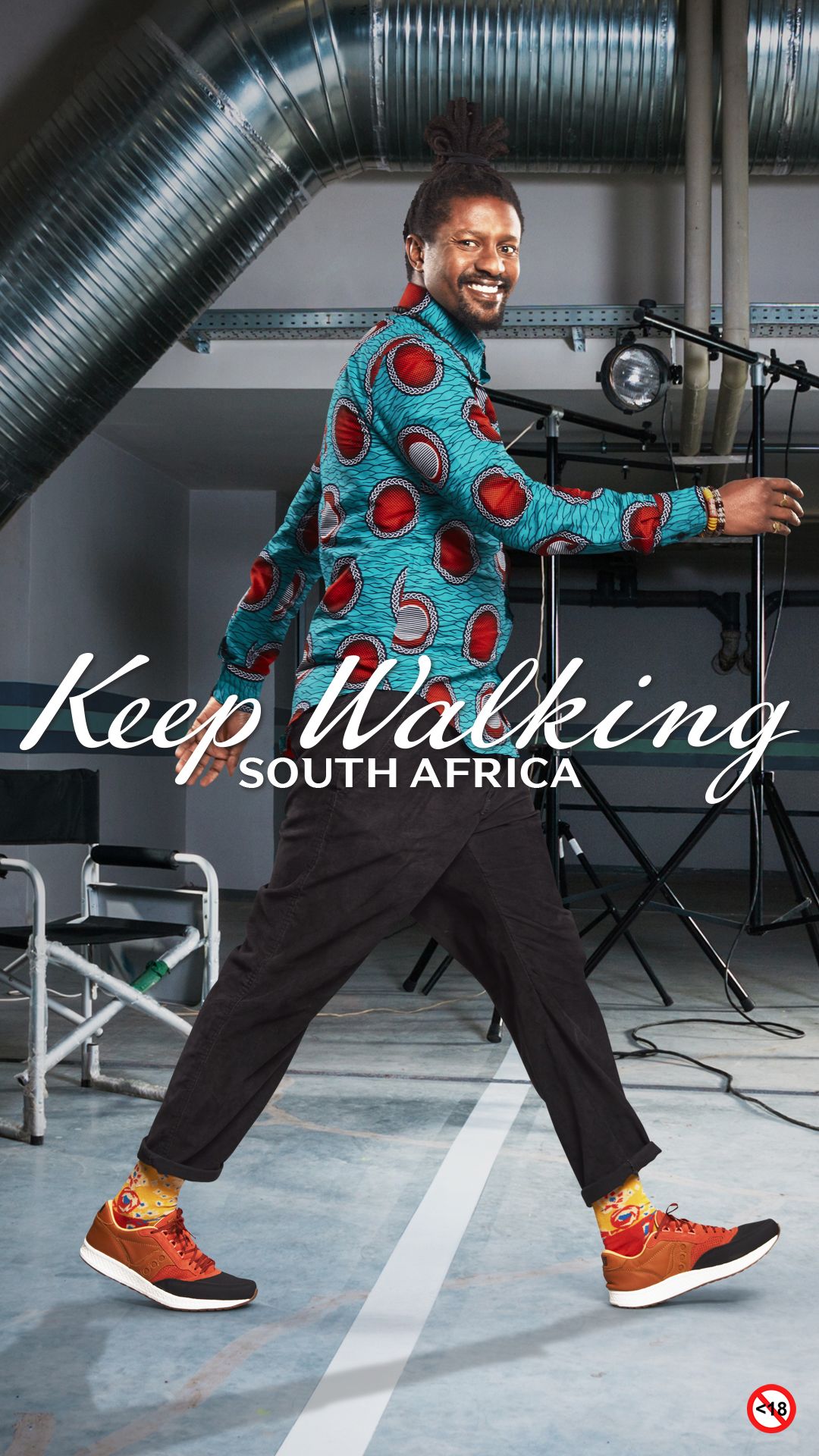 Multi-award winning Cinematographer and Director of Photography Motheo Moeng is no stranger to achievement and accolades. Motheo's first feature film titled 'Skyf' was released in Nu Metro cinemas in 2012. His second feature film 'Thina sobabili' won the Audience Choice Award at the PAN African Film Festival in Los Angeles and at the Jozi Film Festival in his home country. The film was selected as the South African entry for the 88th Academy Awards.
ZE NXUMALO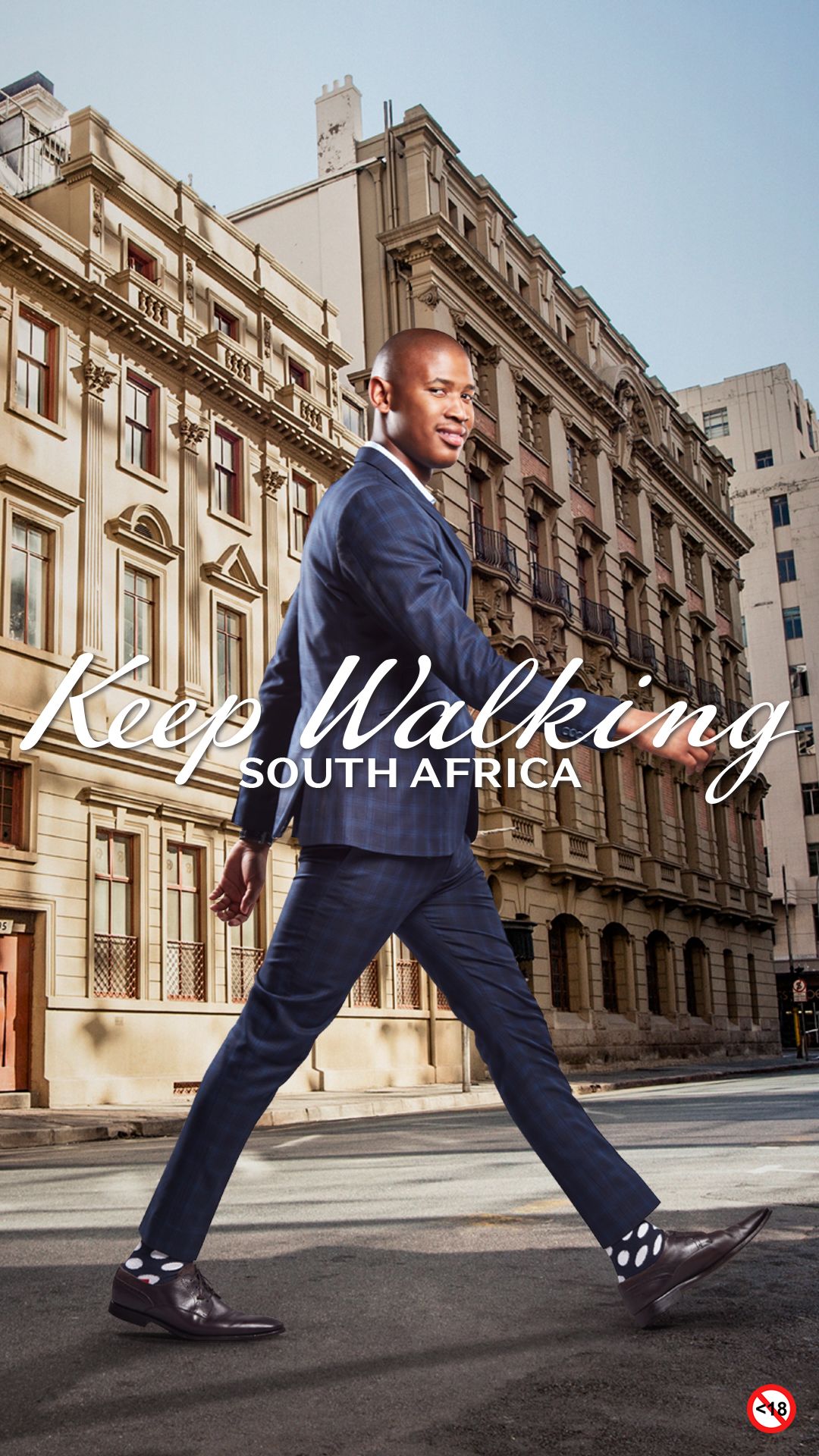 Natural born hustler Ze Nxumalo has achieved more in his 25-years than most people do in a lifetime. A serial entrepreneur, Ze spotted the opportunity when ride-sharing platform Uber entered the South African market and managed to buy a number of cars and employ drivers in a short period of time. His different business ventures led him to becoming an independent advisor to SA Taxi, the biggest minibus taxi finance provider in the country. Through this association Ze became one of the lead negotiators for SA Taxi on government relations and taxi strike negotiations.
SIYAVUYA MAKUZENI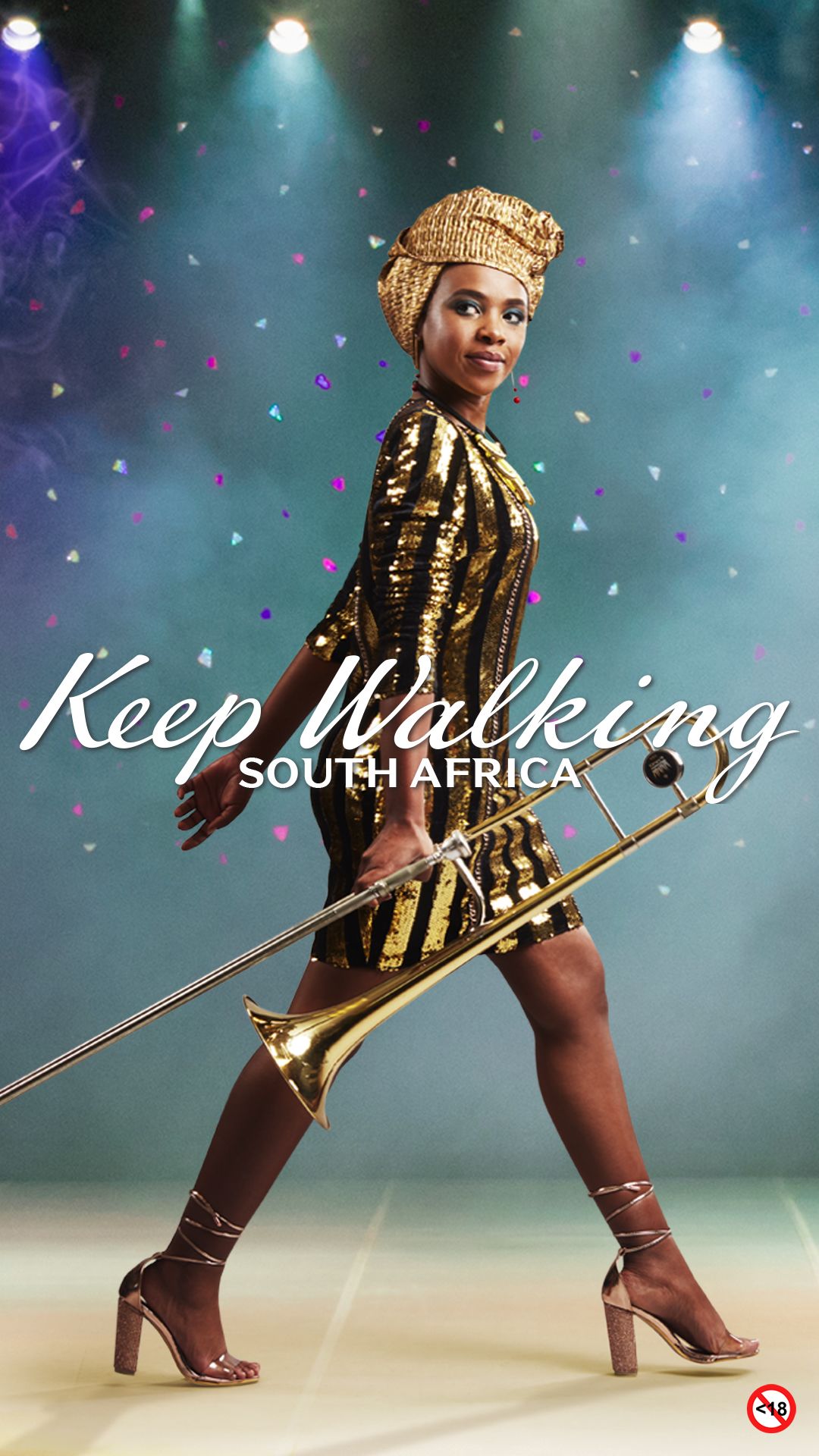 Discovering her love for music at an early age, Siya began playing the trombone while in High School in East London.  With Xhosa music and jazz as the foundation of her musical beginnings, Siya truly possesses a genre-busting individual voice in the local music scene. By merging traditional sounds with hip-hop and electronica, her unique sound has taken her across the globe where she regularly features on the line-ups of top jazz festivals. She regularly collaborates with local jazz industry royalty and has been described as being a 'majestic vocalist, rich in tone, expansive in range and wise in interpretation'.
NELSON MAKAMO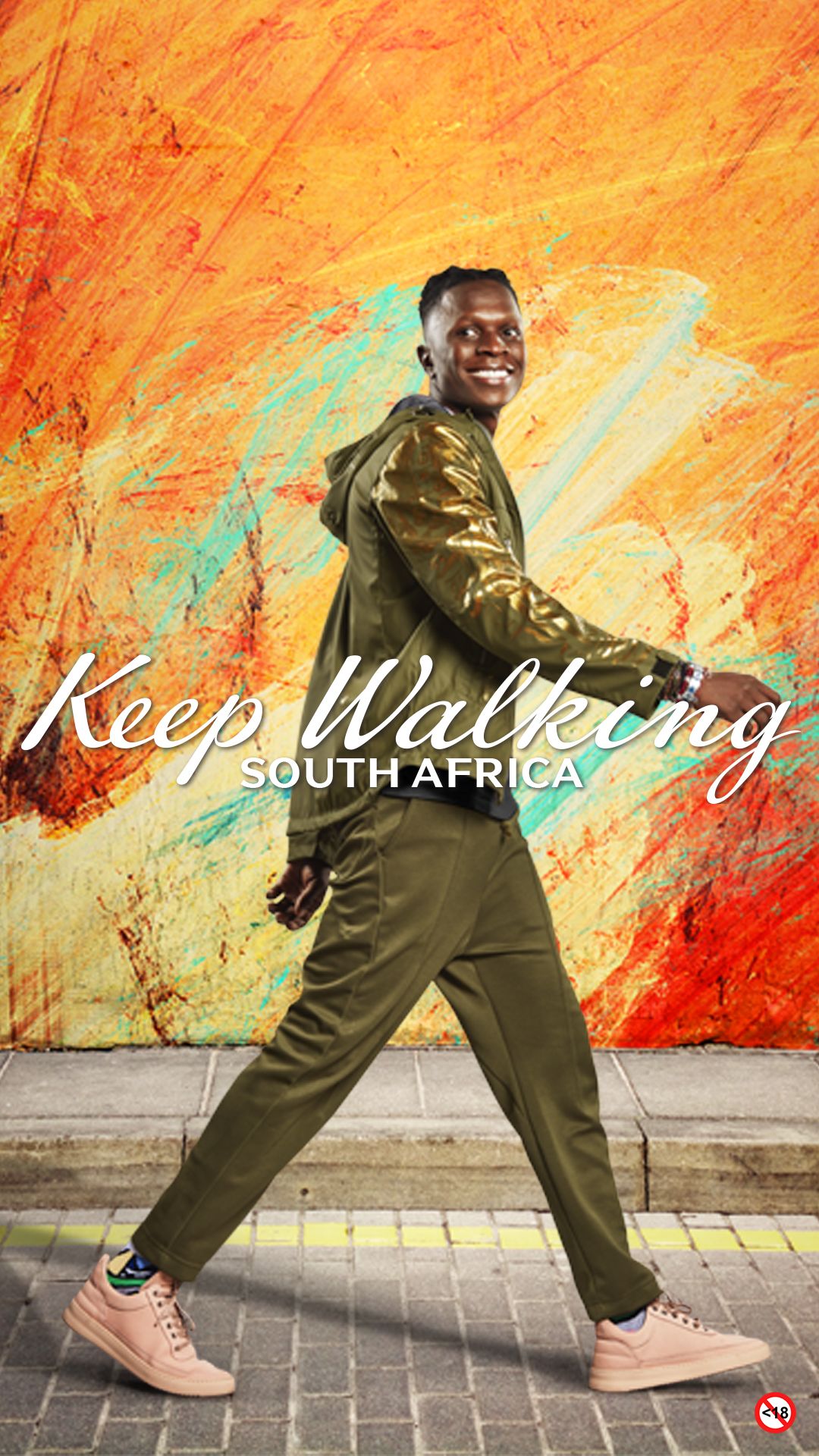 Far from his humble roots in Modimolle, Johannesburg based artist Nelson Makamo has traveled the world with his unique prints – with solo and group exhibitions across Europe, the United Kingdom and the United States.  Nelson is particularly drawn to children in rural South Africa and regularly depicts them in his work. He believes that they embody the peace and harmony we all strive for, which can be found in the simplicity of life. Makamo's works can be found in the private collections of global stars like Georgio Armani and Annie Lennox. Nelson currently works as a full-time artist from his studio in the heart of the city of Joburg, a space he deems to be the most sacred place in the world.
ENHLE MBALI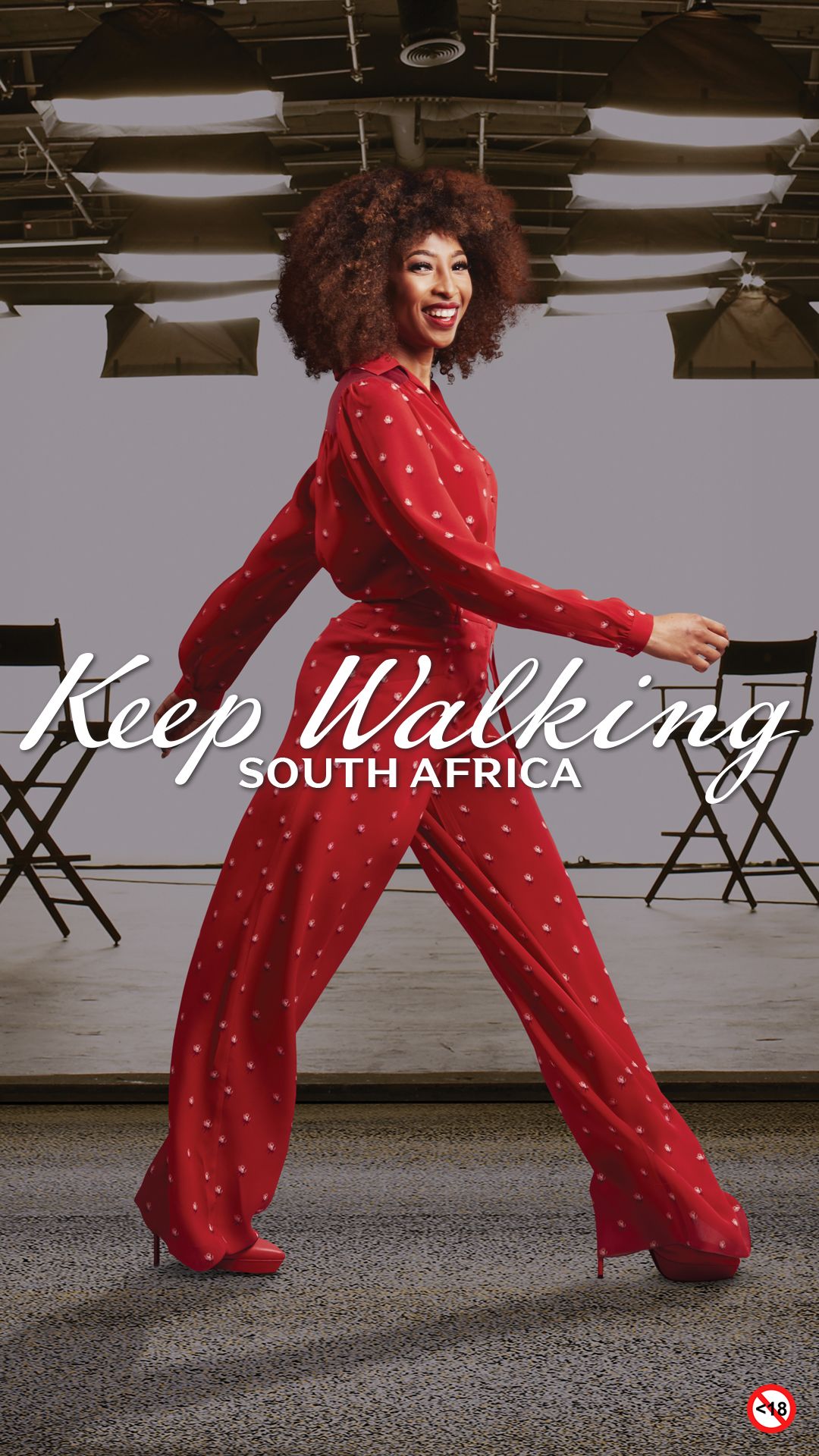 Television presenter, actress, director and fashion designer Enhle Mbali has been on a meteoric rise since the tender age of 17.  A favourite amongst South African television audiences, Enhle has already made waves in New York with her maternity-focused fashion label SE Preggoz, and is now expanding her fashion empire through collaborative lines for men and women.
CHAD LE CLOS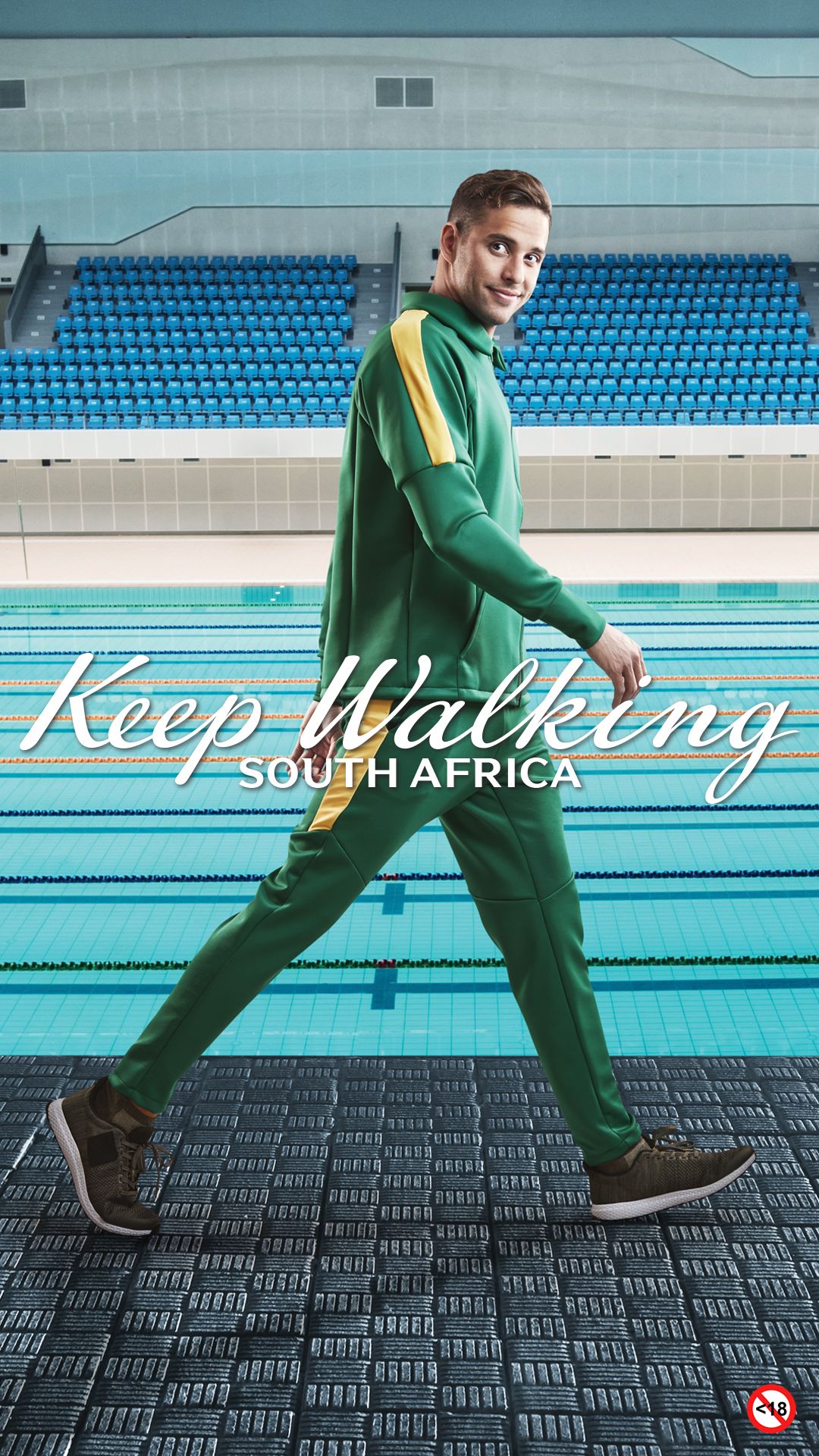 South Africa's superstar swimmer, Chad le Clos first burst into the public eye when he beat his childhood hero Michael Phelps at the 2012 London Olympics. With World, Olympic and Commonwealth titles under his belt, Chad has become the unmatched face of swimming the world over. His CLeC Academy – a swimming and aquatic development venture is a way for the star to give back to the sport of swimming by encouraging participation in the sport and change the way swimming is taught in his home country.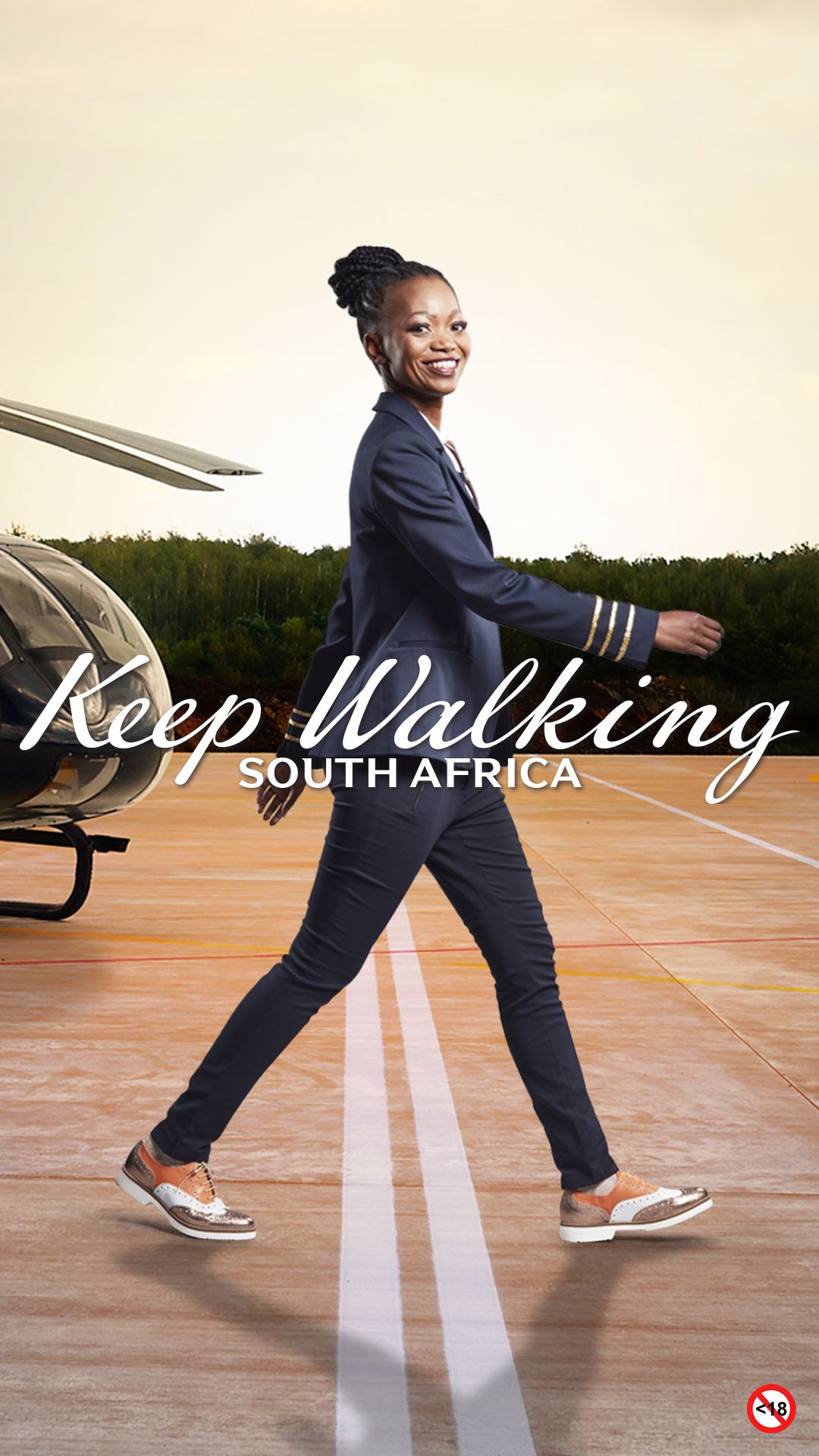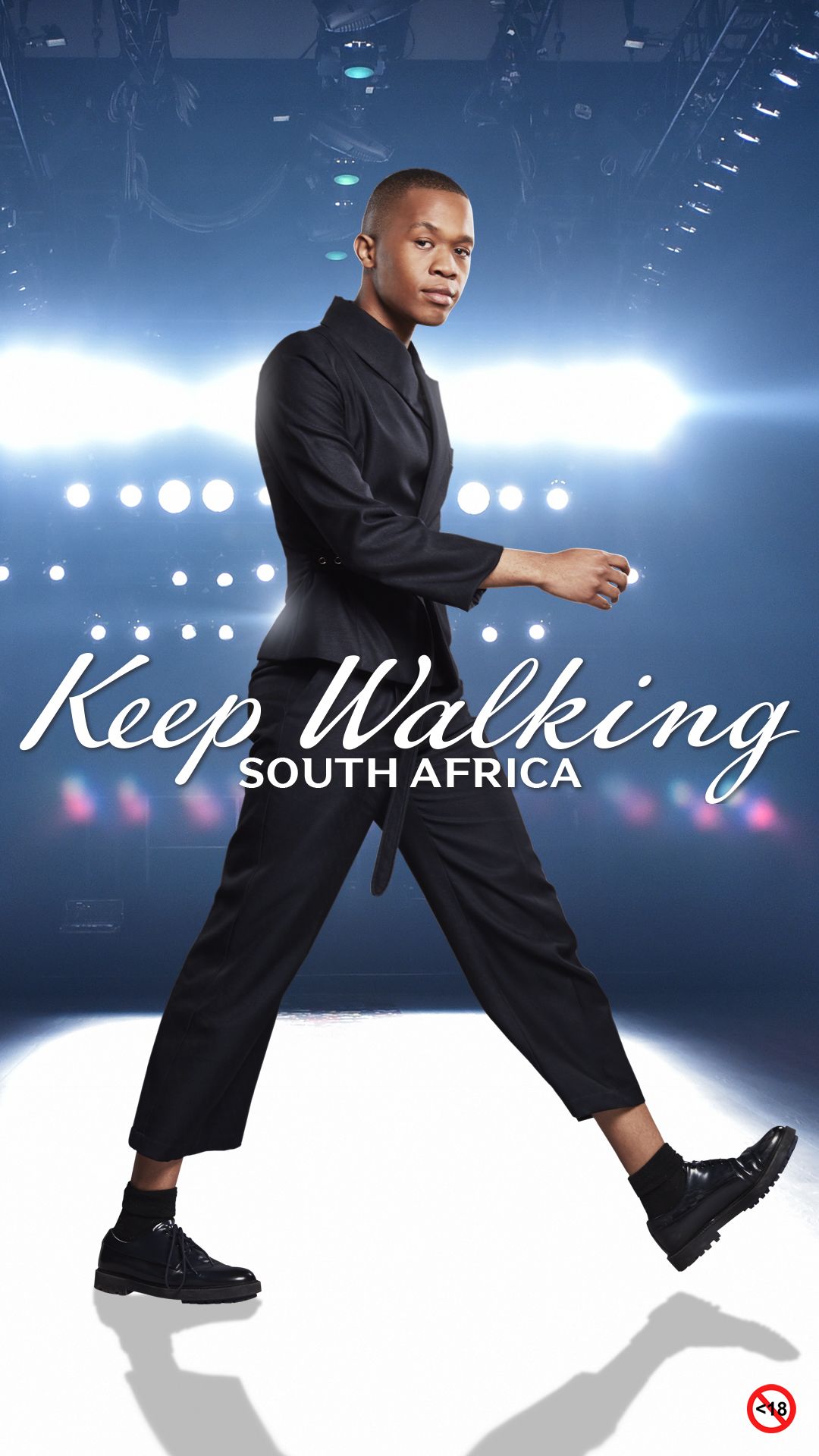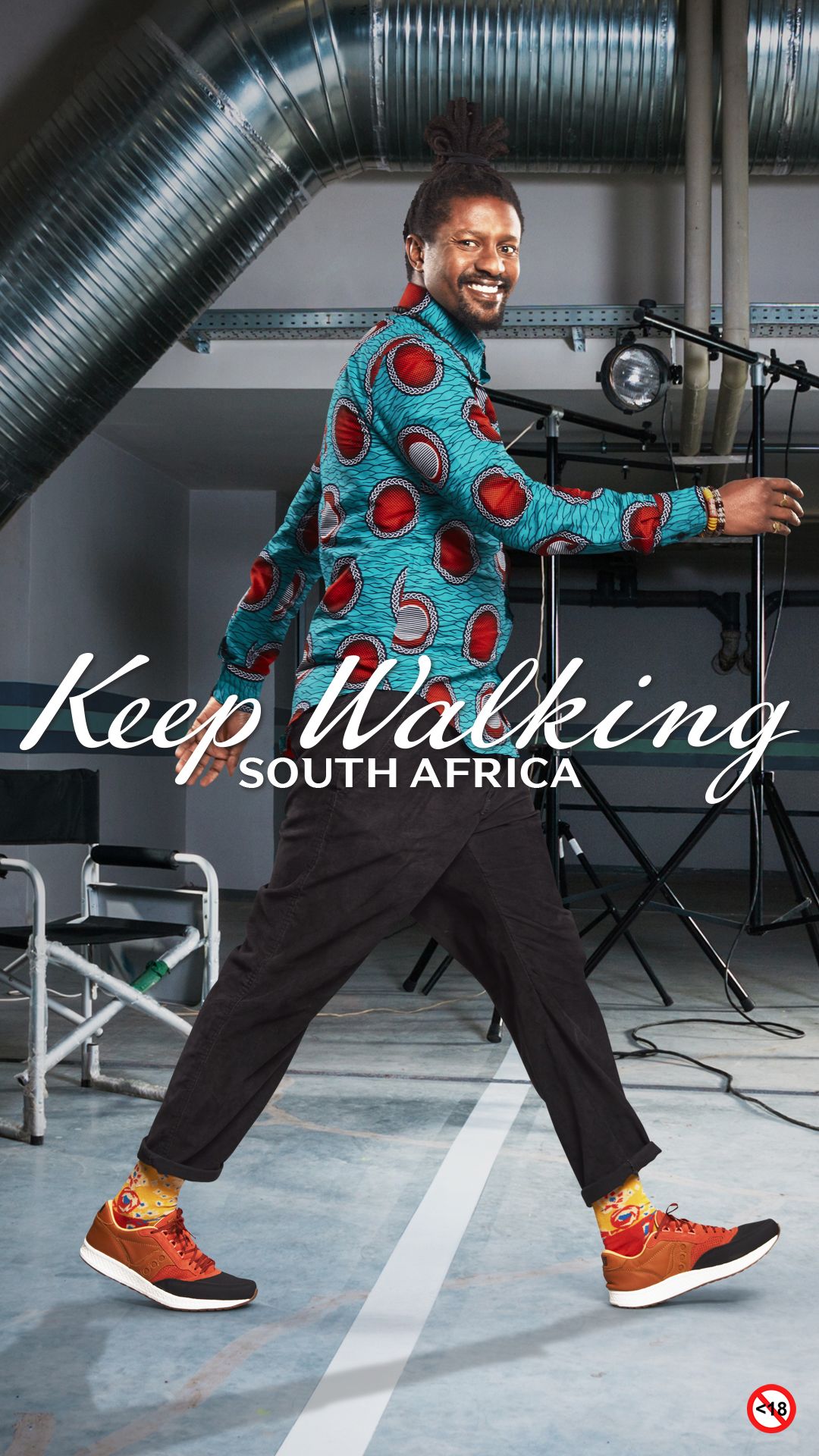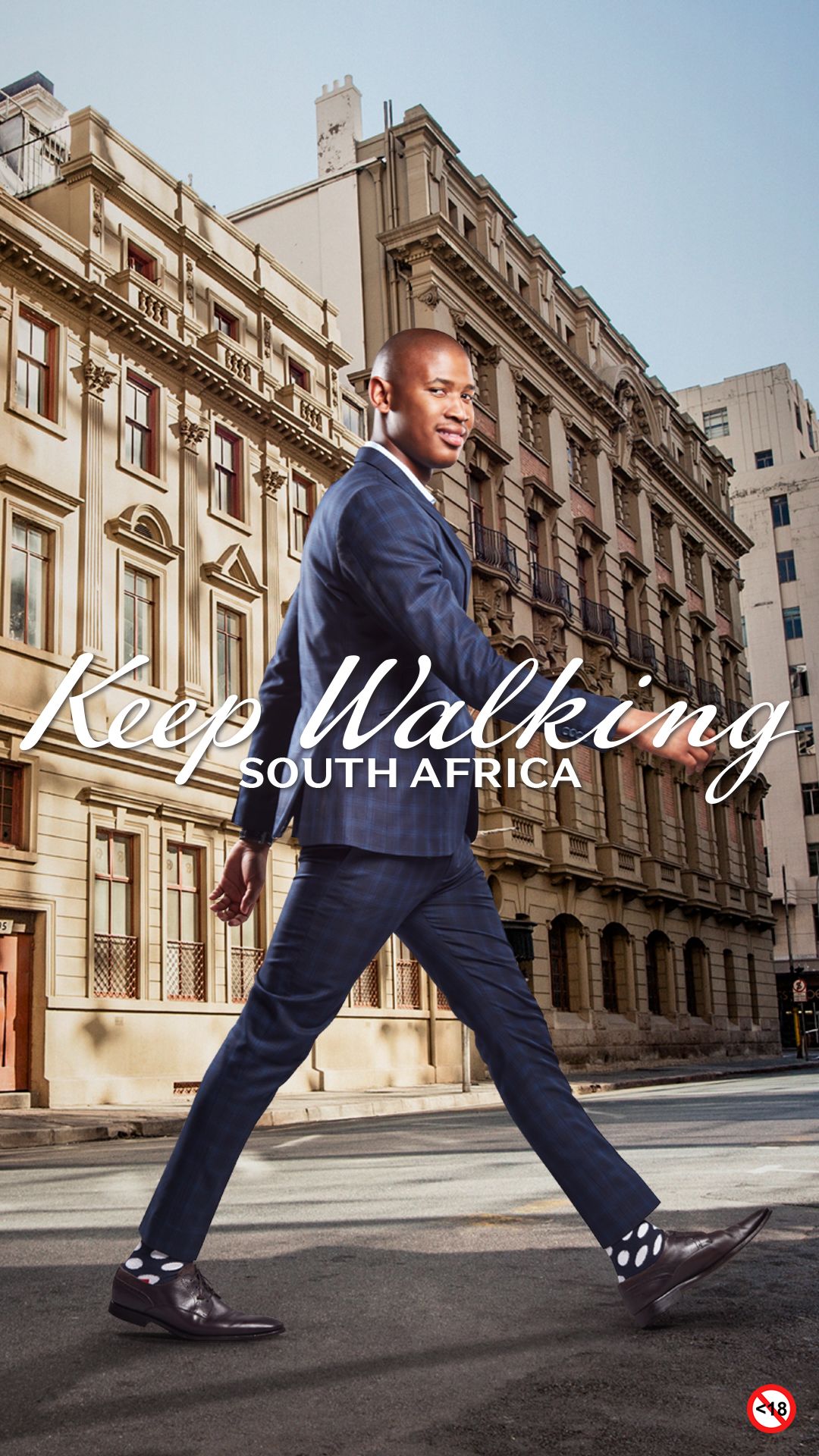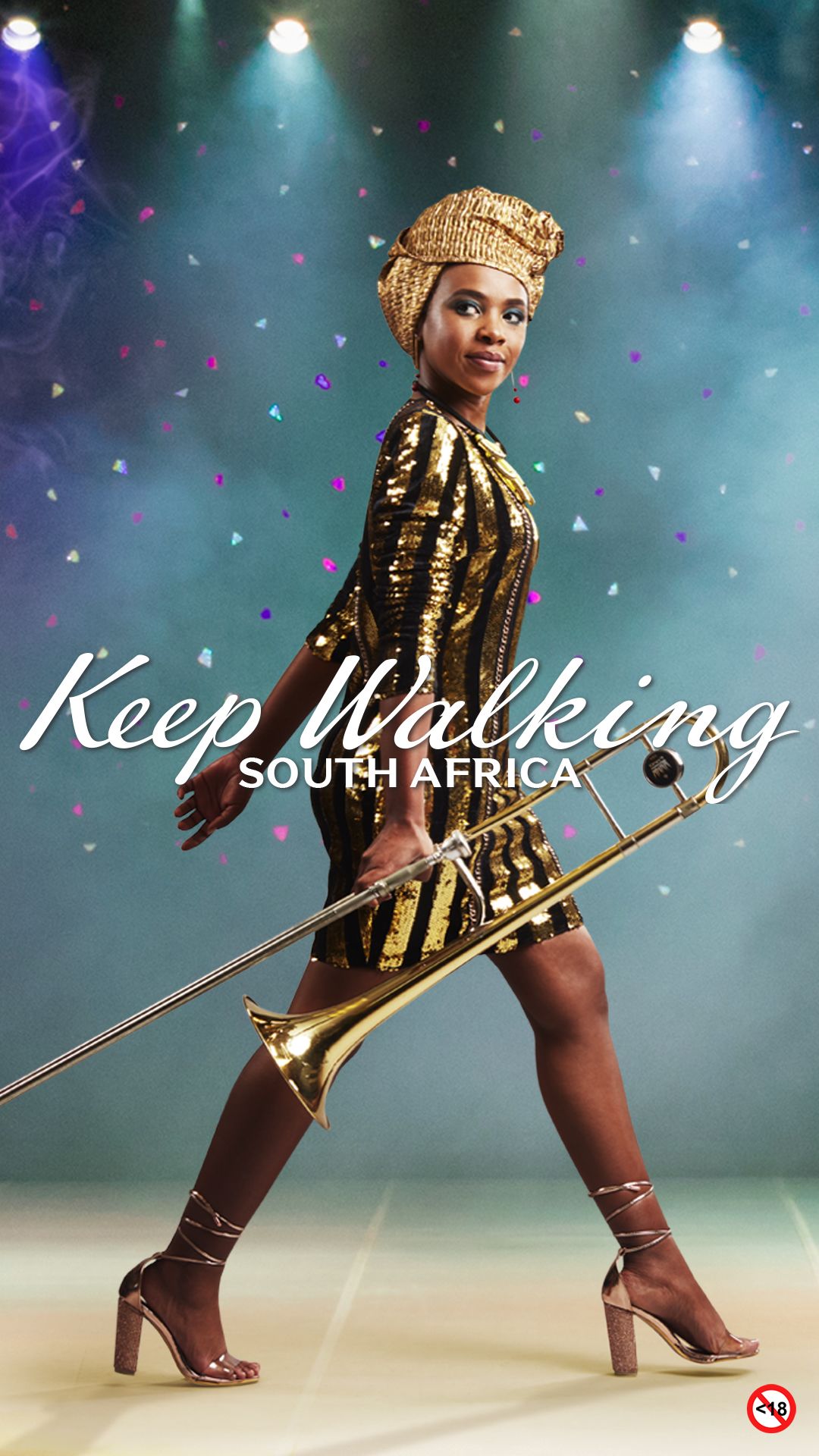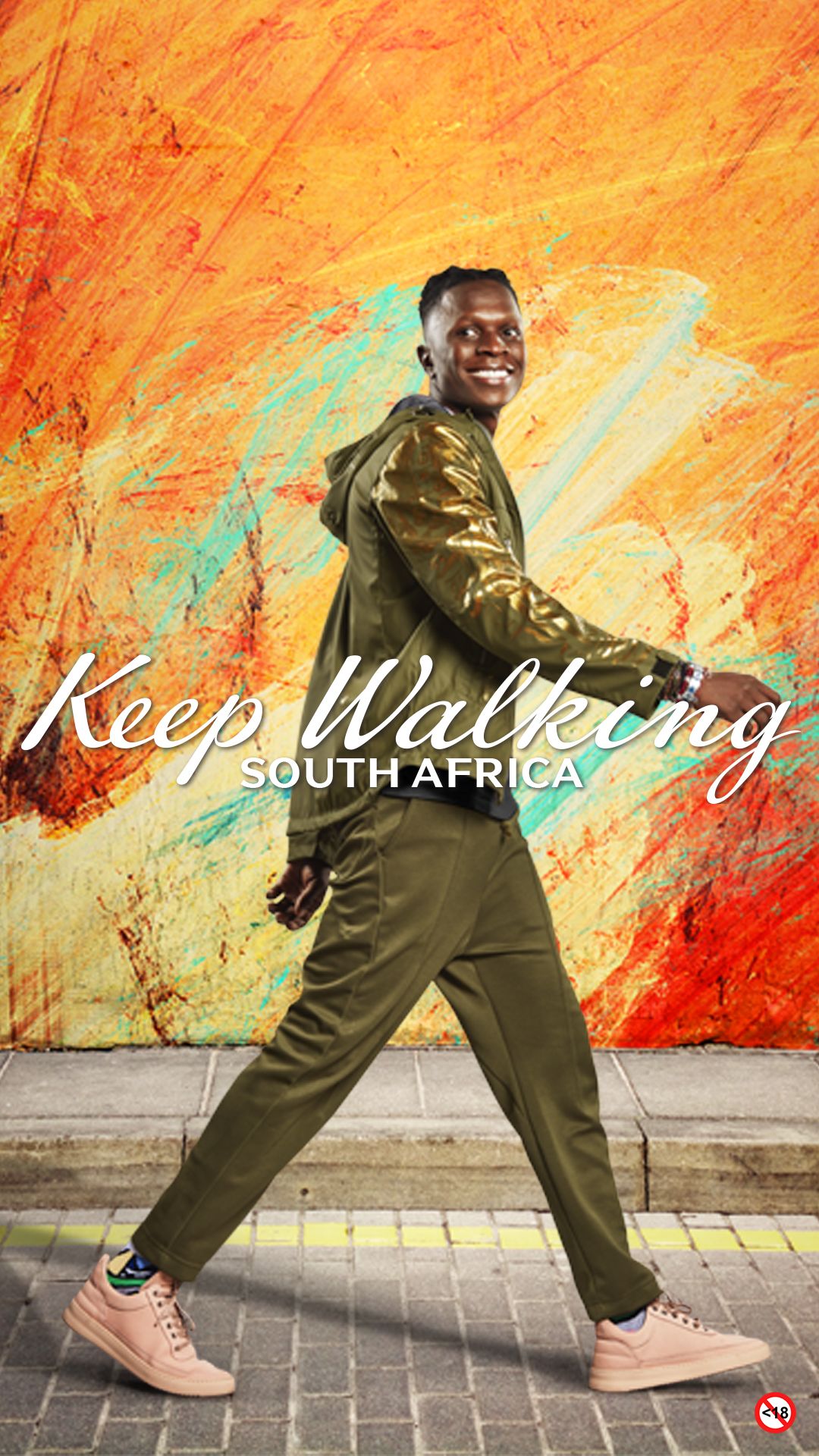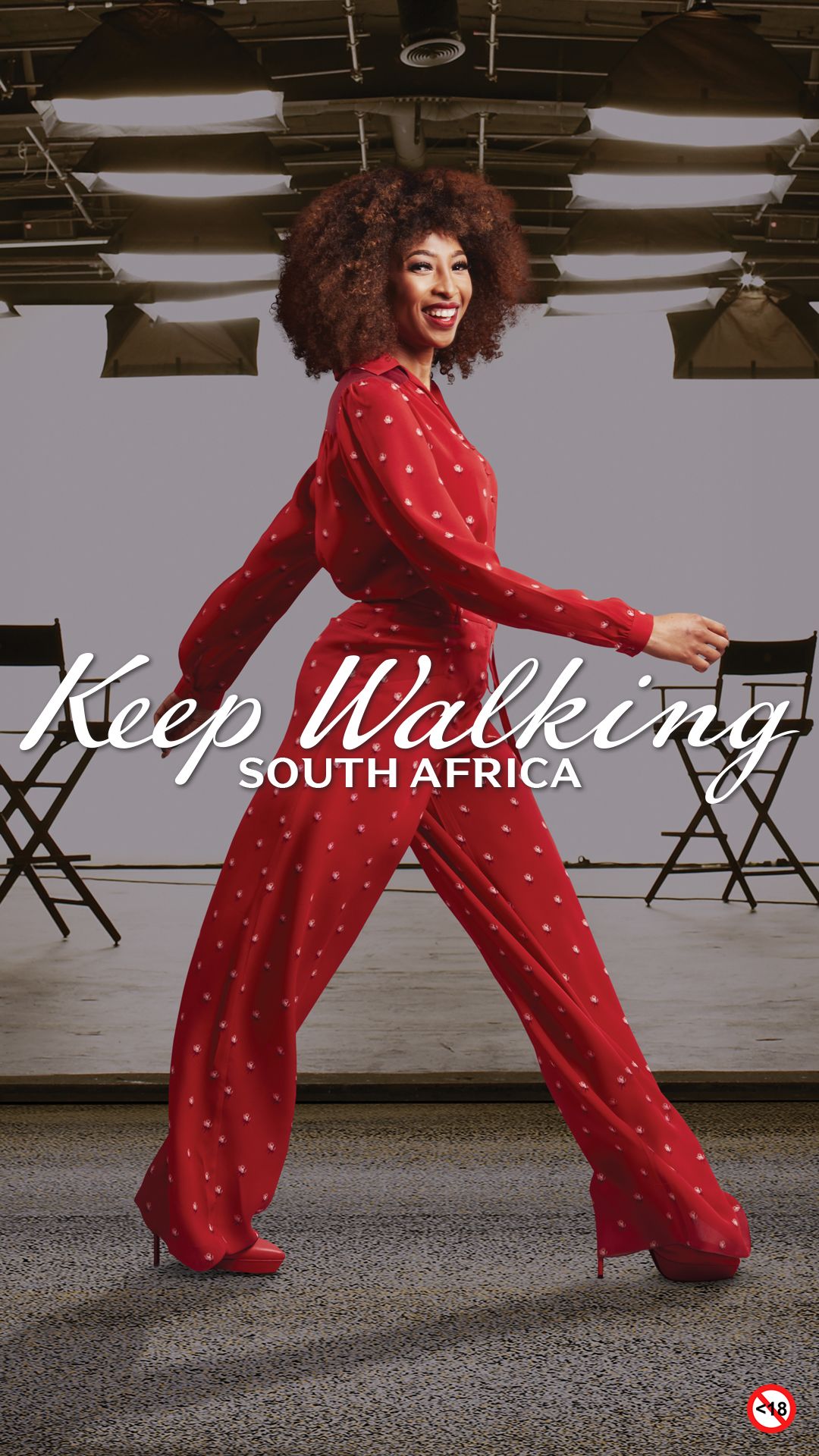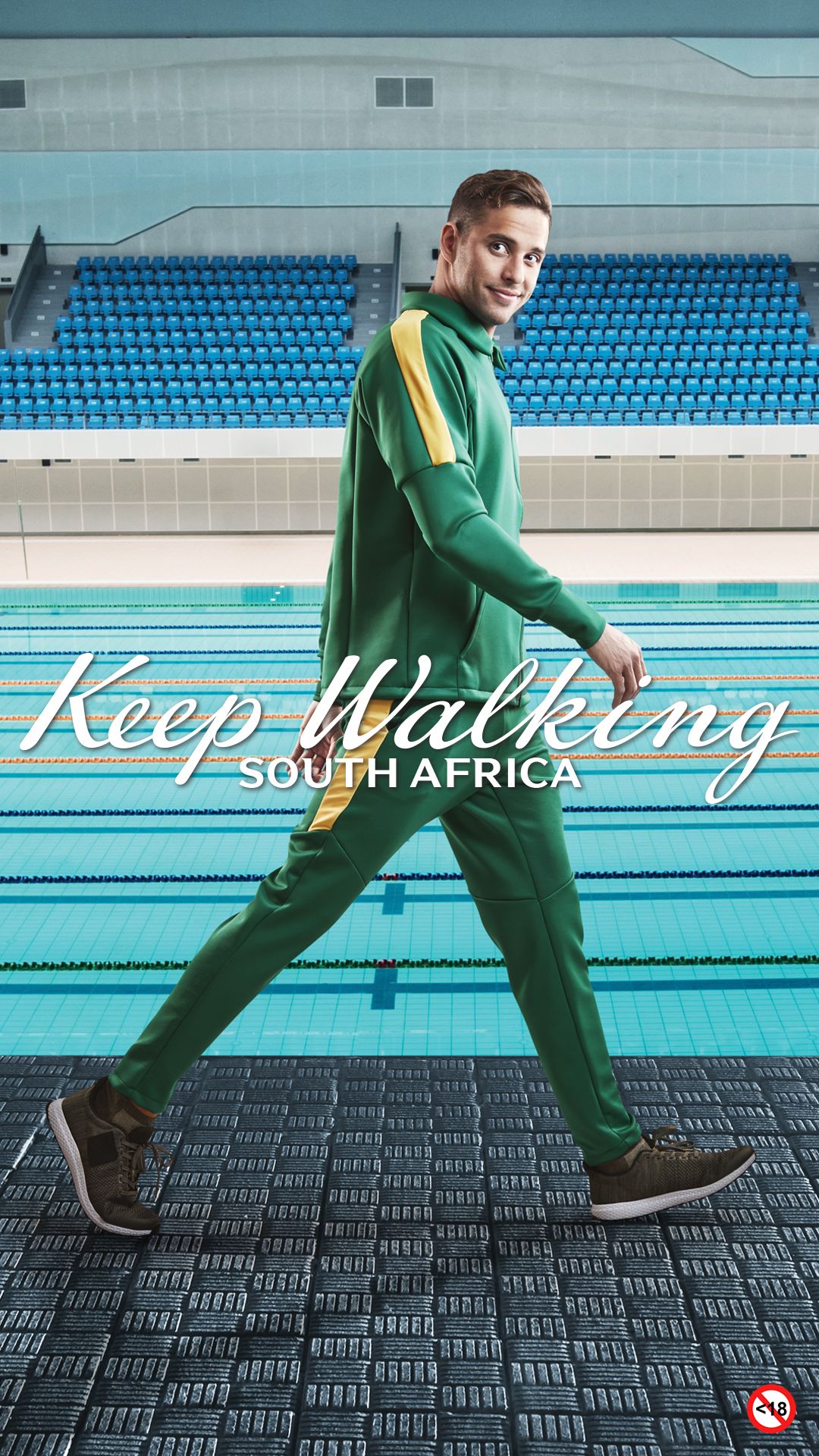 South Africa is filled with many powerful stories of ordinary and extraordinary people who create change for themselves and their communities. Johnnie Walker is proud to announce its new brand campaign commemorating South African achievement and progress. It's an evolution of the iconic whisky brand's drive to inspire progress.
The world-famous adjure to 'Keep Walking' is particularly meaningful in a South African context. Consumers no longer want to be dictated to and are looking for brands to partner with them in how they are represented and tell their stories in an authentic way. The 'Keep Walking' campaign is a push to move forward with optimism and celebrate every milestone reflective of real, inspiring stories.
"Johnnie Walker as a brand exists to inspire personal progress and this campaign has tested our ability to really connect with our local audience under this mission" says Zumi Njongwe, Marketing & Innovation Director at Diageo.
The brand has brought together the likes of South Africa's most famous media export Trevor Noah, the country's first black female pilot Refilwe Ledwaba , actress and businesswoman Enhle Mbali and Olympic swimmer Chad le Clos as part of the faces of this campaign.
"In tune with the growing importance of authenticity in storytelling and finding people in different fields who truly embody the brand, we specifically selected South Africans who have had impact both locally and globally in their respective fields. As a brand we realise that South Africans are ambitious and determined. We want to salute those who have taken their steps today, to be an icon tomorrow. A multitude of people, progressing with purpose" says Njongwe.
Other recognizable faces featured in the campaign include fashion designer Thebe Magugu, artist Nelson Makamo, businessman Ze Nxumalo, cinematographer Motheo Moeng and leading female trombone player Siya Makuzeni.
Nwe believes that the brand is succeeding in its quest to dispel the stereotypes that exist around whisky lovers and the 'old boys club'. "Beyond the number of powerful and accomplished women featured in the campaign, we enlisted one of the country's leading directors, Dani Hynes from Egg Films to help us connect with a broader, previously untapped audience" says Njongwe.
The result is a campaign that pays homage to moving forward together, led by a global champion of ambition and perseverance in the form of Trevor Noah.
The campaign is an important addition to the South African progress narrative.
''We chose to shine the spotlight on prominent South African achievers who have contributed to a nation's growth through times of transition and uncertainty,' she explains. 'Every South African – whether they are in the public eye or not – has a role to play and a story to share. By honouring our heroes, and remembering how far we've come, we hope to inspire South Africans to always "Keep Walking" Njongwe concludes.
Stay connected with the Johnnie Walker on @johnniewalkersa (Instagram), @johnniewalkersa (Twitter) and Johnnie Walker South Africa (Facebook) #KeepWalkingSA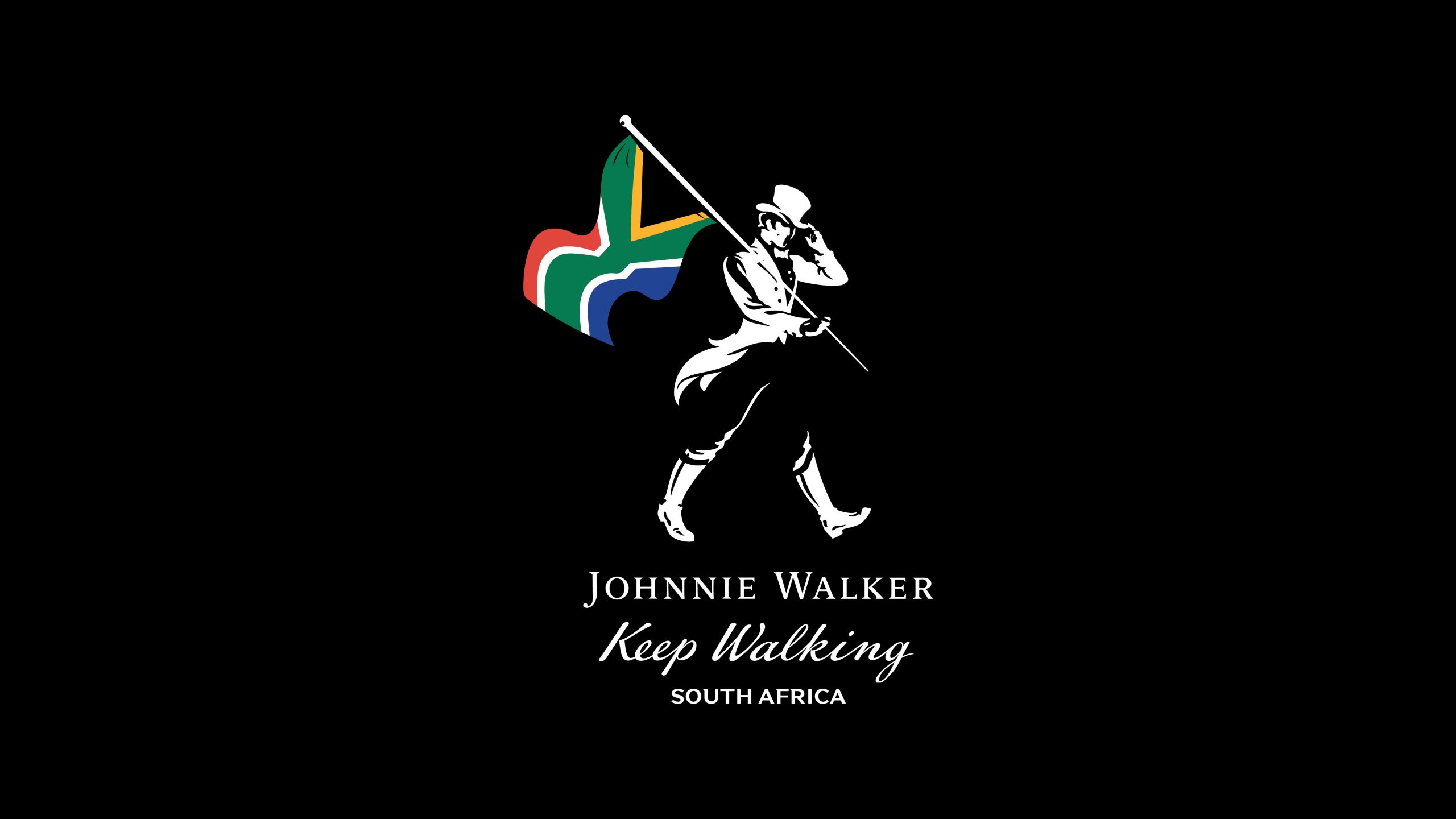 ABOUT JOHNNIE WALKER
Johnnie Walker is the world's number one Scotch Whisky brand (IWSR), enjoyed by people in over 180 countries around the world. Since the time of its founder, John Walker, those who blend its whiskies have pursued flavour and quality above else.
Today's range of award-winning whiskies includes Johnnie Walker Red Label, Black Label, Double Black, Green Label, Gold Label Reserve, Aged 18 Years and Blue Label. Together they account for over 18 million cases sold annually (IWSR, 2017), making Johnnie Walker the most popular Scotch Whisky brand in the world.
ABOUT DIAGEO
Diageo is a global leader in beverage alcohol with an outstanding collection of brands including Johnnie Walker, Crown Royal, J&B, Buchanan's and Windsor whiskies, Smirnoff and Cîroc vodkas, Captain Morgan, Baileys, Don Julio, Tanqueray and Guinness.
Diageo is listed on both the London Stock Exchange (DGE) and the New York Stock Exchange (DEO) and our products are sold in more than 180 countries around the world. For more information about Diageo, our people, our brands, and performance, visit us at www.diageo.com. Visit Diageo's global responsible drinking resource, www.DRINKiQ.com, for information, initiatives, and ways to share best practice.
Celebrating life, every day, everywhere.
NOT FOR PERSONS UNDER THE AGE OF 18.