Jabulane Thabethe
Category: Compassion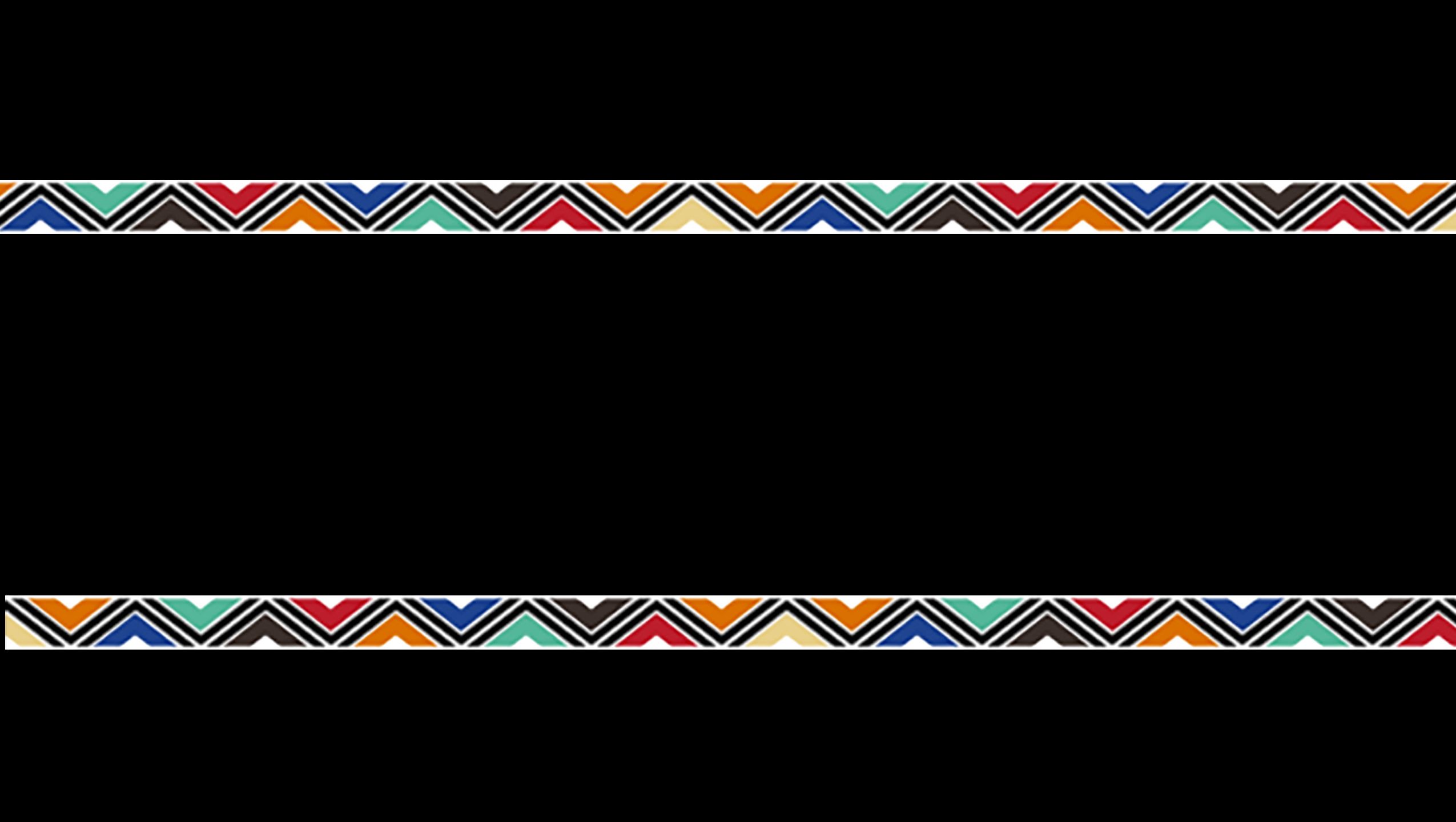 Jabulane Hope Thabethe, 24, is a philanthropist from Katlehong, Johannesburg who established the Barefoot Walk (Walk for change) under the Hope for Africa foundation.
The Barefoot Walk is driven by the increasing number of kids who walk long distances to school, some barefoot, others with improper school shoes. So far the foundation has helped over 3 862 kids across South Africa by donating shoes.
Recently Jabulani was named one of the top 100 shining stars in the City of Ekurhuleni and he is currently an advocate of peace appointed as an assistant country director at global peace chain South Africa.